You Can Never Have Too Many Friends
One of the great things about working with YMCA's across the country is that Thrive is exposed to a lot of best practices. And some "not so best" practices.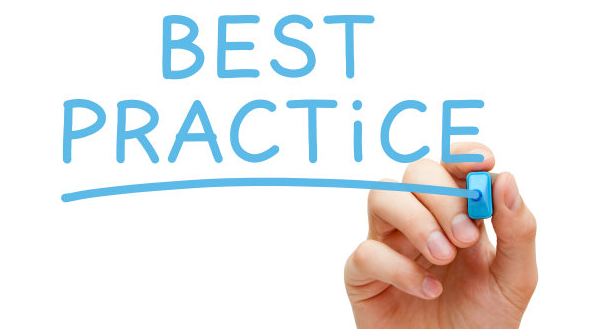 We also work with hundreds of businesses that are not YMCAs (restaurants, healthcare, mystery shoppers, charities, ecommerce, law offices, manufacturers and publishers to name a few). So we gather best practices from these clients as well and we love to share our experiences.
We encourage all of our clients (and non-clients as well) to call us with the problems that keep them up at night. More than likely, we have come across a similar problem and can recommend a solution, whether you choose to work with us long term or not.
That is why we always encourage businesses to call and ask their questions. The first hour is always free!
Hopefully we get to know one another and choose to work together long term. If not, no problem, we can never have enough friends. Who knows, perhaps later we will find a way to work together.
Thrive employs a number of digital experts (digital strategy, sales lead acquisition, email, search, targeted display, websites, ecommerce, mobile, social media, reputation management, directory listings - we do it all). But we are also well versed in all aspects of marketing with experience in Radio, TV, Yellow Pages, Direct Mail, Skywriting (ask us about Andy Rooney), Print….
It costs nothing to ask. Simply fill out the contact form below and we will setup a time to call. Or pick up the phone and call 419-776-7000.
"Take chances, make mistakes. That's how you grow. Pain nourishes your courage. You have to fail in order to practice being brave."

Mary Tyler Moore
We look forward to hearing from you.